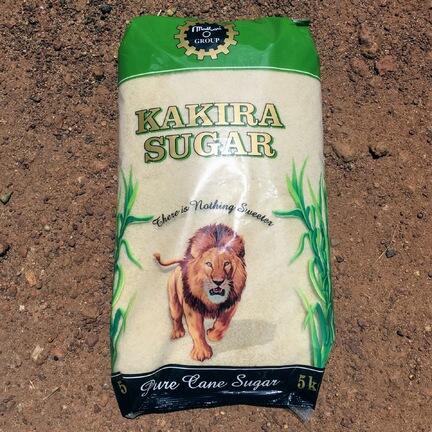 Sugar 5 kg
115 kr.
Item number: S - Sugar 5 kg
Sugar 5 kg
A nice big bag of cane sugar for your sponsor baby and her family.
In Uganda, both children and adults love sugar. they use it in meals and drinks like tea, coffee, corn 'posho' porridge, cakes etc.