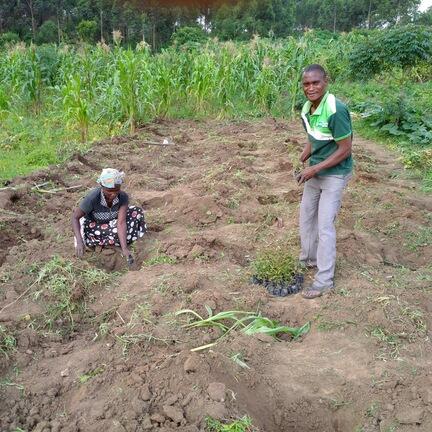 plant 100 trees in Africa
500 kr.
Item number: plant 100 trees
Help us planting 100 eucalyptus trees in Uganda. The trees are planted on Child Care land in Masaka in Uganda and after 3-4 years we can start harvesting wood. The trees then shoot up again like parsley ;-)
With this project we want to plant 100,000 trees, and as "a thank you" you will receive pictures of the trees you have planted.
5 good benefits ...
1. The trees support the local nursery garden.
2. Provides work and wages to the locals who transport, plant and water the trees
3. They can be harvested and grow back so that 100 trees become several hundred
The profit from the sale of the wood goes directly to Child Care's orphanages in Uganda.
5. You sleep well at night as you have now become C02 neutral :-)