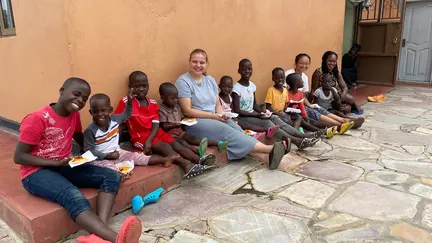 Donation to Emmanuel children's homes
400 kr.
Item number: Donation to Emmanuel Homes
Her kan du støtte driften af Child Cares to børnehjem i Kyambazi Village.
Emmanuel Homes huser i alt 16 børn i alderen fra 4-16 år.
En donation på kr. 400,- bliver omsat til enten madvarer, hygiejnesager, sko el. tøj til børnene, og du modtager billeder af børnene med gaven efter leveringen.